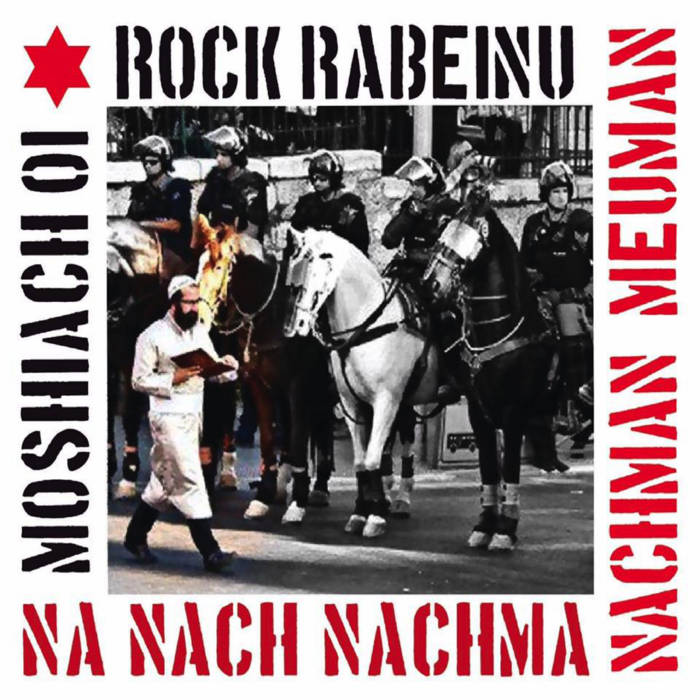 Mohiach Oi!, the self described "Torah Hardcore" punk group, drops their third album, Rock Rabeinu, today!
The album is currently on
Bandcamp
and is expected to arrive on all platforms in the near future.
Moshiach Oi! is hosting a release party this August sixteenth in Creative Corner, located in New Heampstead, New York. Admission is five dollars.
Check out Rock Rabeinu below: